GRIGNANO
Type: Grignano.
Green emerald color, middle fruity, persistent flavor of citrus fruits, grass, green leaves and herbs from vegetable garden. Suggested for soups with pumpkin or beans, fresh or cooked vegetables; excellent with hot corn meal mush.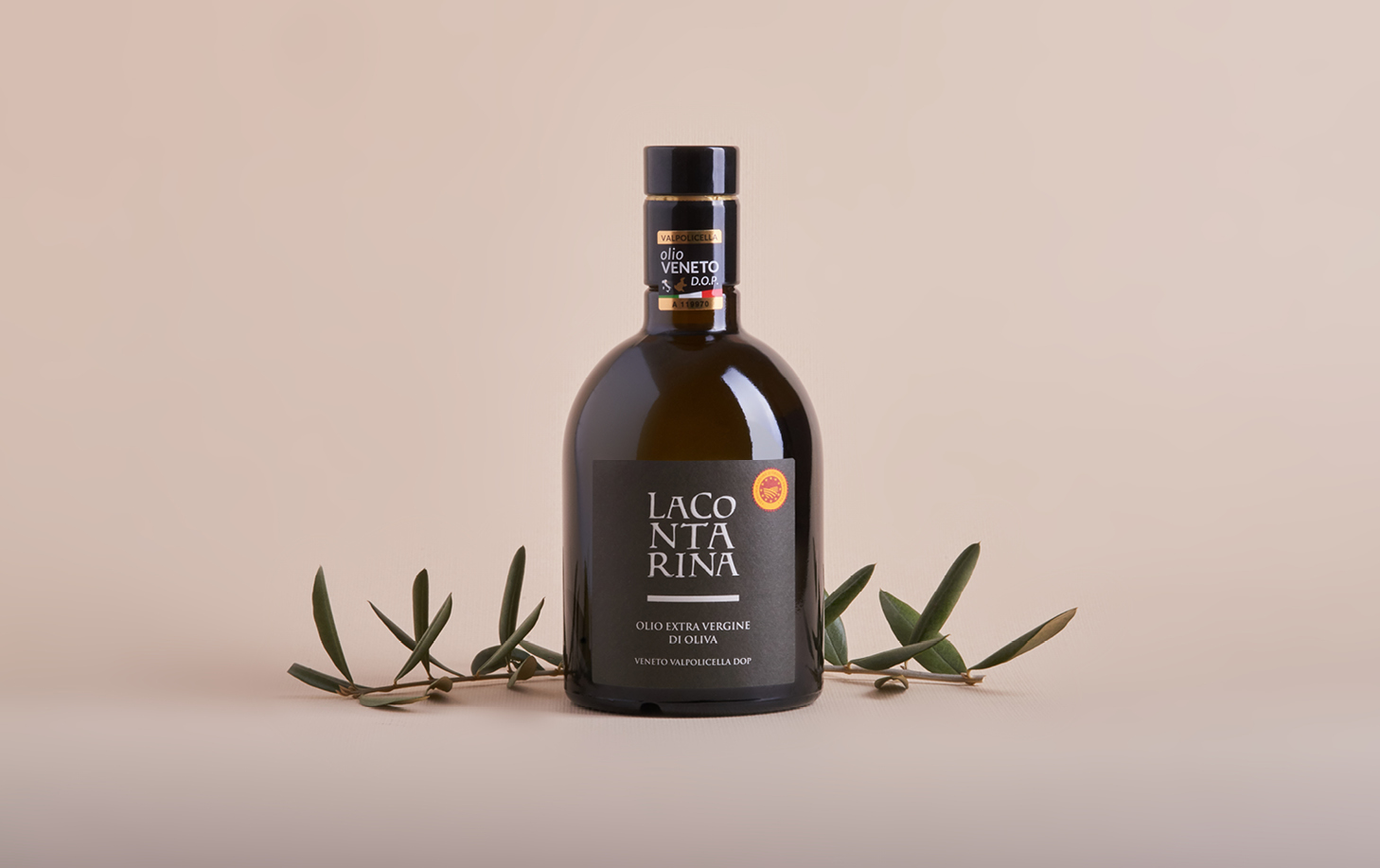 DOP
Type: Grignano 50%, perlarol 15%, frantoio 35%. Green in color with hints of field grass, such as rocket and dandelion, wrapped in a traditional flavor citrus, balanced and persistent, pleasantly spicy. Suitable for legumes, cheeses, fine meats.
Gambero Rosso 2019 Tre foglie DOP Veneto Valpolicella
SlowFood Presidio DOP Veneto Valpolicella
SlowFood 2020 Grande Olio Slow DOP Veneto Valpolicella
Gambero Rosso 2020 Tre foglie DOP Veneto Valpolicella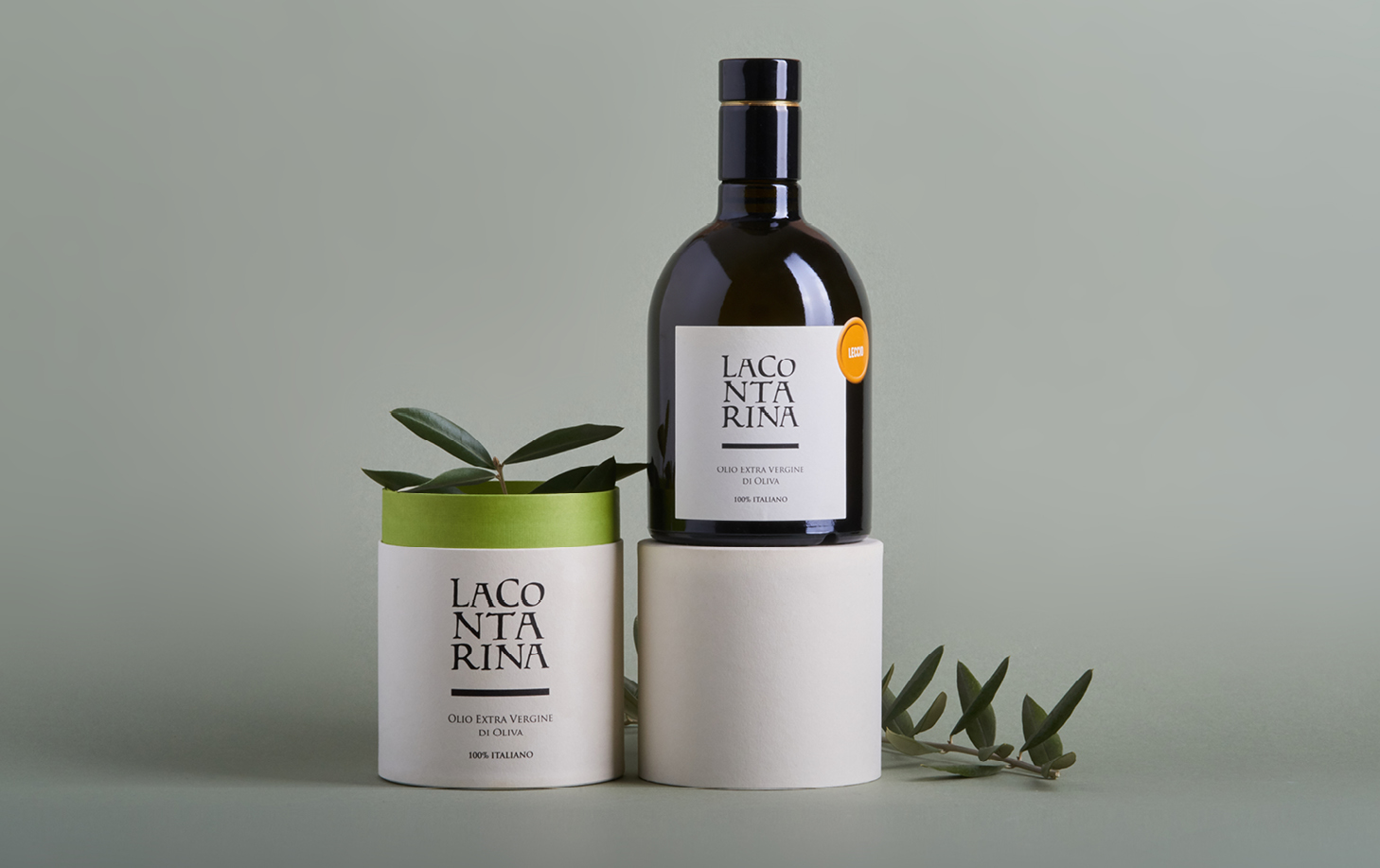 LECCIO
Type: leccino
Lightly fruity, green, elegant and balanced Suggested for white meat, fish, winged animals, first courses based on vegetables.
DOGE
Type: Moraiolo 10%, Frantoio 50%, leccino 40%.
Green intense color, velvety and persistent, strong fragrances of green grass, artichoke and tomatoes. Suggested for red meat, wild meat, pasta with beans.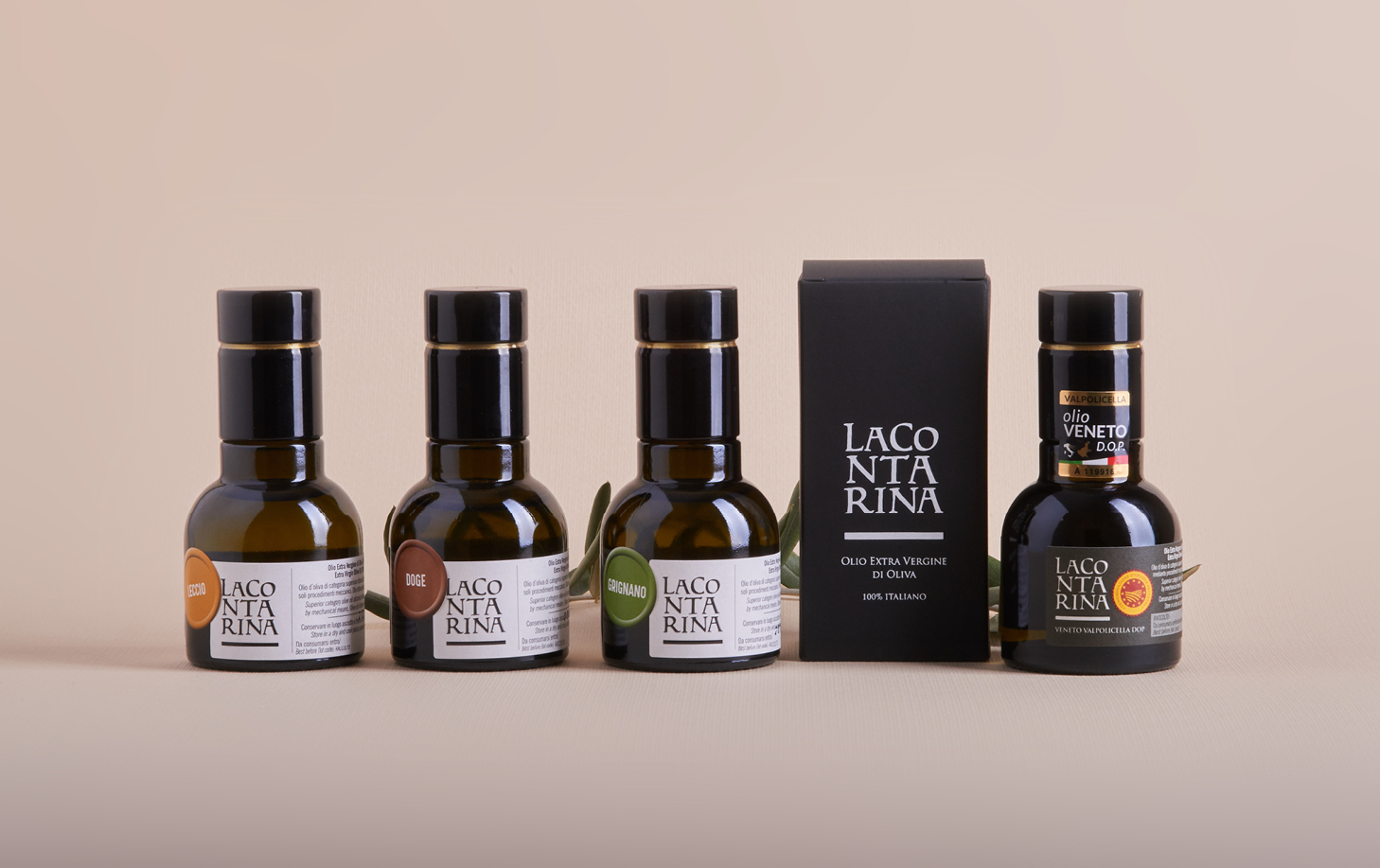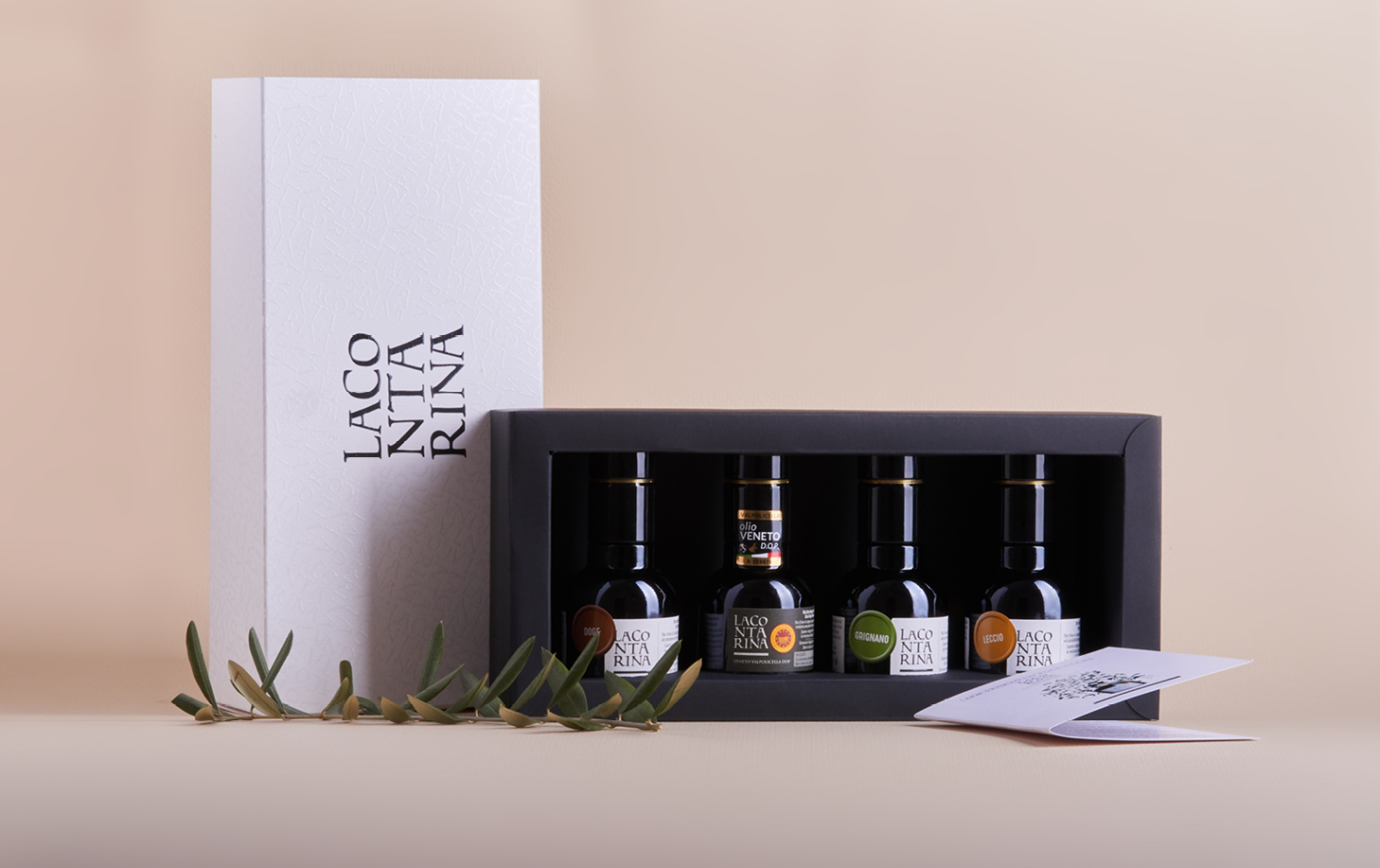 Tasting Box with 4 extra virgin olive oil 100 ml bottles.