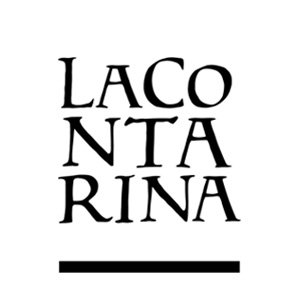 An aesthetics vision of extra virgin olive oil
La Contarina extra virgin olive oil takes life on the hillside of Mezzane's valley and touches Illasi's lands. A project of beauty that gives value to a dream of quality, organoleptic elevation and respect of the fruit integrity . Orchestral harmony between land, olive tree and humans, born into a pristine ecosystem
… I have never stopped dreaming
La Contarina. The labor of love of my family toward this ancient and silent valley, that conceals a great soul.
The olive tree, the olive oil, essentiality of nature
The extravirgin olive oil of the hills is a unique heritage of Verona's lands . Today Maurizio stretches that green line with an elegant interpretation of that tradition, exploiting the best extractive techniques, leaving untouched the nature's singing.
Sentinel of centuries along the ancient roman way
La Contarina rises sweetly hidden between cypresses and olive trees. A found pearl, a stone place. Abandoned among the centuries, and later recovered from the love of a man who has strenghten its walls and guarded its soul.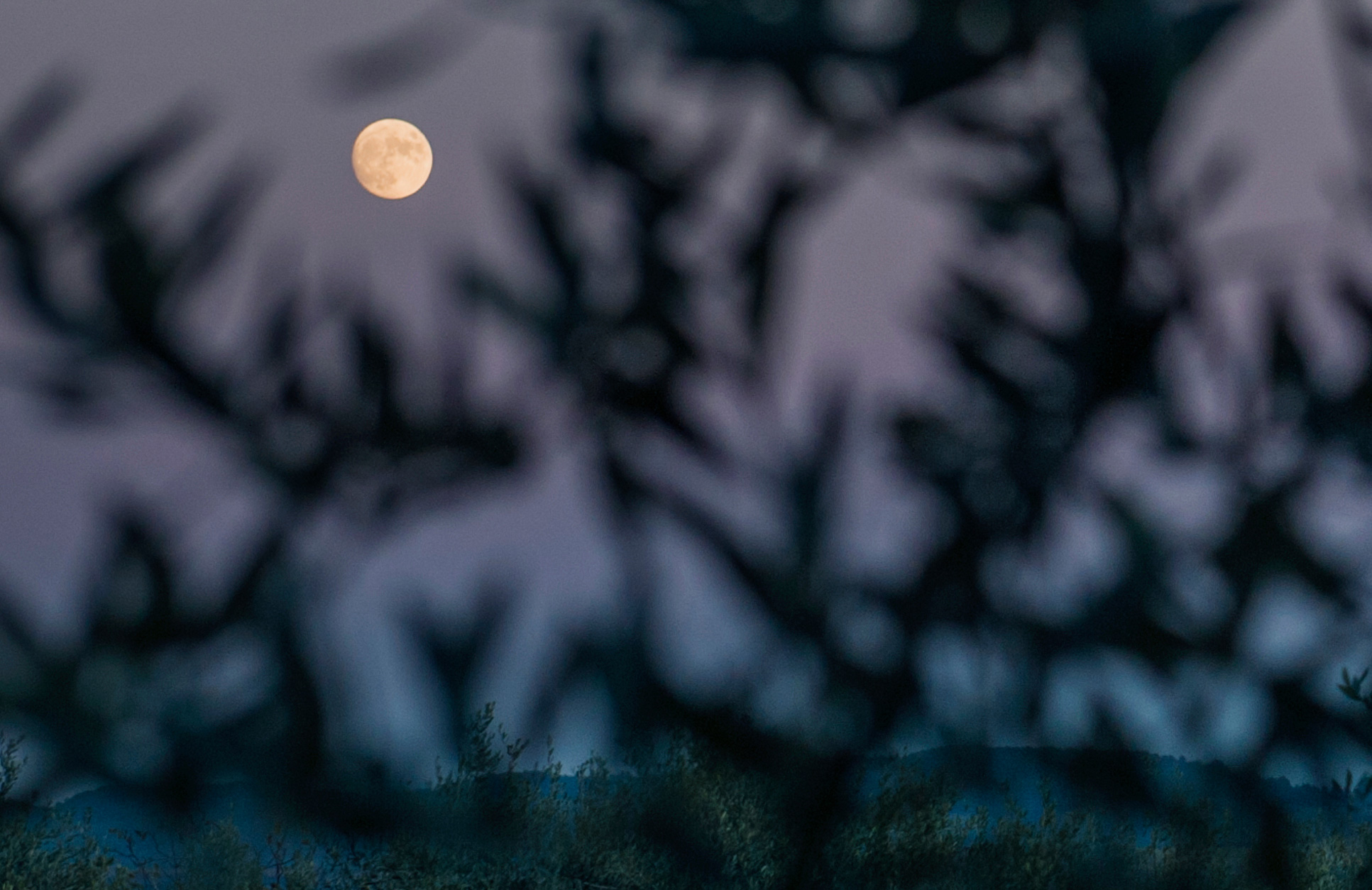 The ecstasy of nature reveals itself to those who pierce its silences.